To find cat pee without a blacklight, use your sense of smell and look for visible stains. Cat urine has a strong odor, and you may notice areas with discolored spots or dampness.
Cat urine can be notoriously difficult to locate, especially if you don't have a blacklight. While a blacklight can make the task a bit easier, it's not always necessary. You can use your sense of smell to detect the odor of cat urine, which has a distinct and strong smell.
Look for visible stains or discolored spots on rugs, carpets, and furniture. You may also notice dampness in certain areas, which can be a sign that your cat has peed there. In this article, we'll explore some tips for finding cat pee without a blacklight and share some helpful techniques for removing the odor.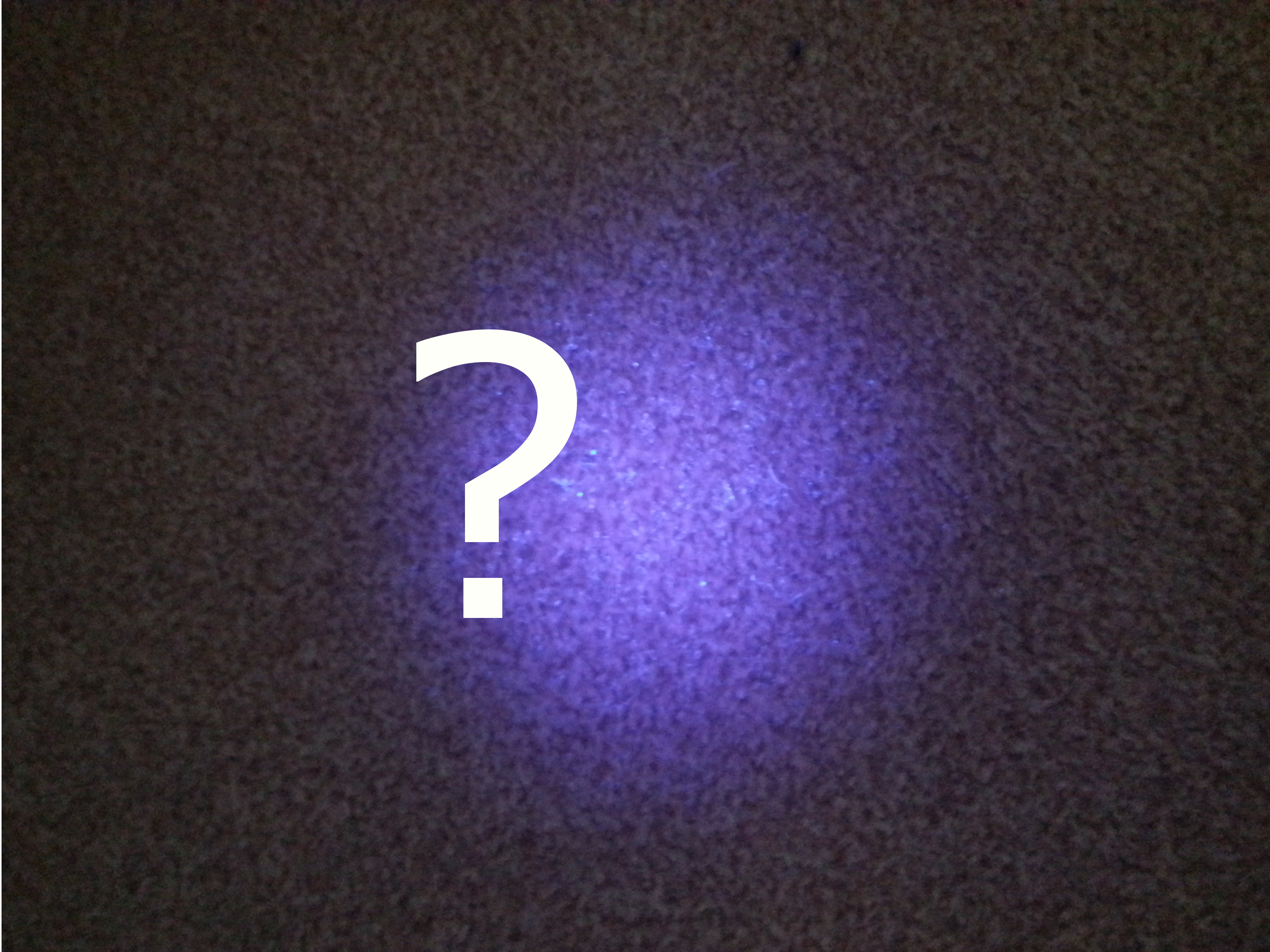 Credit: www.urineeradicationsystems.com
Why Blacklights May Not Be The Best Solution
Blacklights are commonly used to detect cat pee stains, but they have limitations. Not all cat urine fluoresces under blacklight. Other materials can also cause false positives. Blacklights can be expensive and inconvenient. While they may work for some cases, it's not a foolproof method.
There are other ways to find cat pee without a blacklight. One option is using your sense of smell to locate the stench. Another is using a handheld uv light to detect urine residue. It's important to address the issue promptly to prevent damage to furniture and floors.
With a bit of persistence and careful searching, you can find the source of the problem and eliminate it.
How To Uncover Hidden Cat Pee Without A Blacklight
Detecting cat pee can be a tricky process, especially without a blacklight. A simple alternative method is to use your sense of smell to sniff out areas where your cat may have peed. Another effective way to find cat urine is by using a moisture meter, which can detect the presence of moisture in carpets and floors.
Make sure to follow the instructions carefully when using a moisture meter for the best results. Enzymatic cleaners can also help detect and remove cat urine by breaking down the odor-causing compounds. Using a combination of these methods can make it easier to uncover hidden cat pee without relying on a blacklight.
Preventing Hidden Cat Pee
Preventing hidden cat pee can be challenging if you don't know where to look. The first step is to offer multiple litter boxes to your cat and clean them regularly. Creating an environment that is less appealing to cats looking for a place to pee is also critical.
This can be achieved by covering up any loose carpet or upholstery in your house and keeping your home clutter-free. Cat-safe deterrents are also effective in discouraging inappropriate peeing behavior. A lemon spray, for instance, can be sprayed in the areas where your cat has urinated to keep them away.
Ultimately, finding cat pee without a black light requires vigilance, patience and creativity. With these tips in mind, you'll be able to create a cat-friendly home while preventing hidden cat urine.
Conclusion
As a pet owner, living with cats can be an absolute joy. However, it's no secret that cat pee can be a nuisance to detect—especially if you don't have a blacklight. Remember to use your sense of smell and sight to help guide you in your search.
There are many household items that you can use to get the job done, such as white vinegar and baking soda. These tips will not only help you locate the pee spots in your home but also get rid of any unsavory odors that come along with them.
Keep in mind that preventing future accidents starts with identifying the cause of the behavior. With a little patience and persistence, you can keep your home clean and fresh for both you and your feline friend.